INTERNET SPECIAL: Complete Website Creation Only $499!
Includes FREE search engine optimization consultation
Start Now
Web Design
Capturing potential online customers through beautiful web design.
Marketing
Marketing and graphic design can make a lasting impression. Make your brand memorable.
E-Commerce
Make your goods and services available for purchase worldwide, 24-hours a-day
Search Engine Optimization
Increase rankings in the organic section of the search results.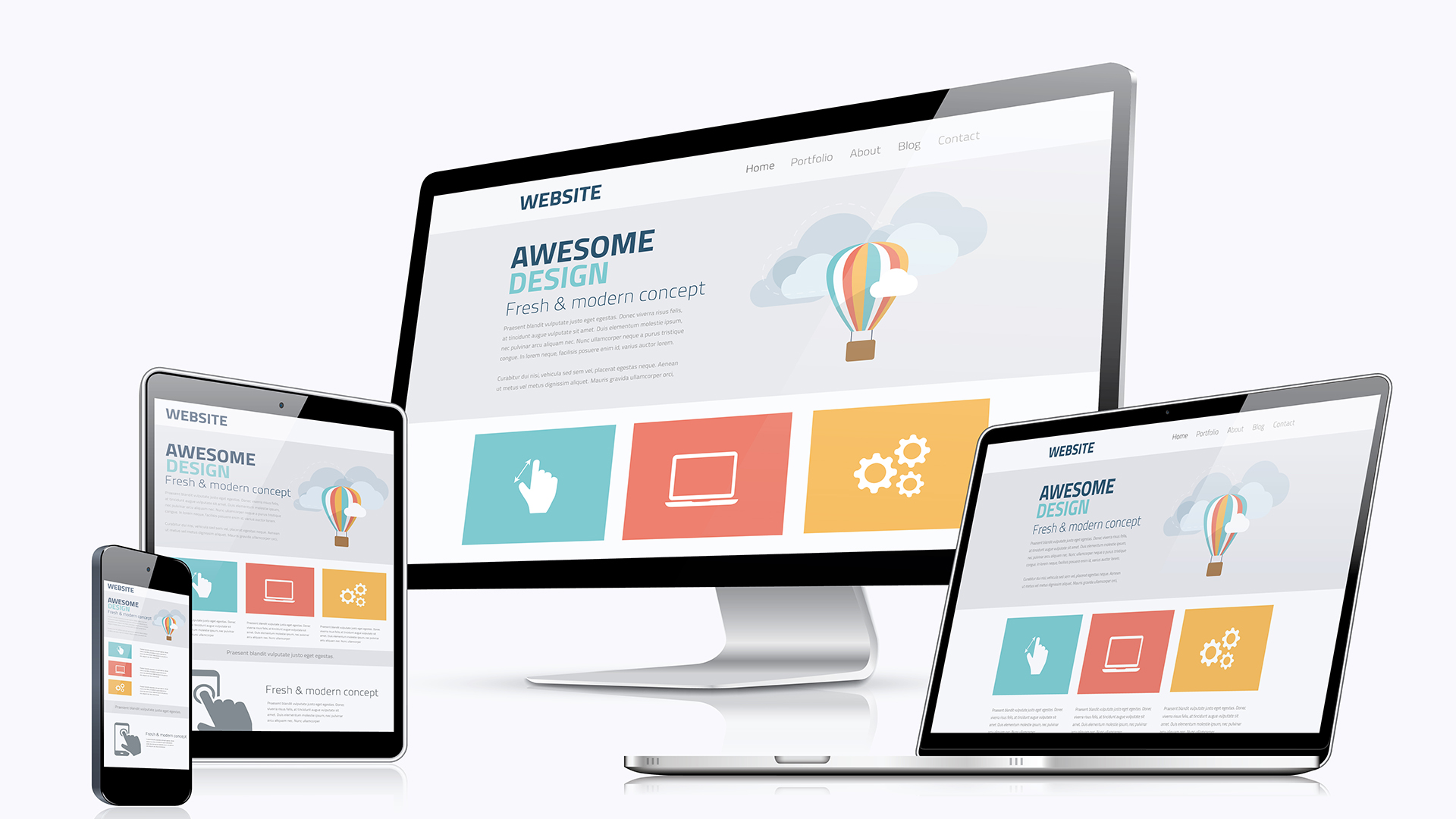 READY TO WORK WITH AGILITY?
We are a Portland local, experienced, and professional team looking forward to working with you!
REQUEST A FREE CONSULTATION