Search Engine Optimization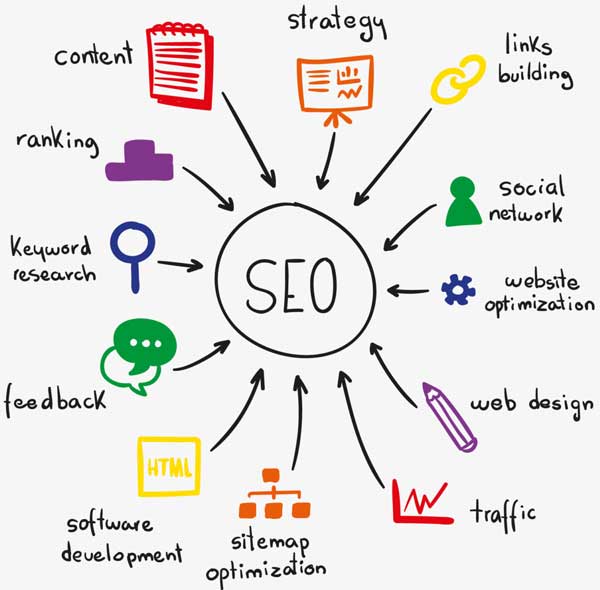 Search Engine Optimization
Can your potential customers find you online? With so many companies competing for business, how can you stand out? SEO is the solution.
Get Your Free Consultation
Local SEO (Search Engine Optimization)
Up to 78% of potential sales use a local listing to contact a brand. Therefore, it's key to have your brand listed on as many as possible. You can't control when somebody searches, or where they search, but you can control if you're there when they do. Our local listings package makes sure you're listed on all of the important local sites. More listings means more visibility. With great visibility and accurate, catchy listings, you'll gain more traffic and sales. Get listed, call today!
Marketing to Mobile Devices
• Newest studies show that 60% of all searches are being done using mobile devices
• There are many different search engines that control the search results
• The engine providers would have you believe you need to pay them
• We have developed a way to list your company on the most important engines with complete advanced listings with no ongoing cost to you
• We have provided this service to many customers and tracked an immediate increase
in business
Google and Social Media Marketing Campaigns
Leveraging the power of content and social media marketing can help elevate your audience and customer base in a dramatic way. But getting started without any previous experience or insight could be challenging. We have designed an easy formula that works for any marketing budget. Contact us today for more information.